The Clutch Vendor Dashboard and Google Analytics are resources to track profile views and website click-throughs. Premium and sponsored profiles receive access to custom performance tracking.
Clutch Vendor Dashboard
The Vendor Dashboard, accessible to the profile admin, provides performance data from the last 30 days: profile views, website click-throughs, and the top 3 sources of website click-throughs.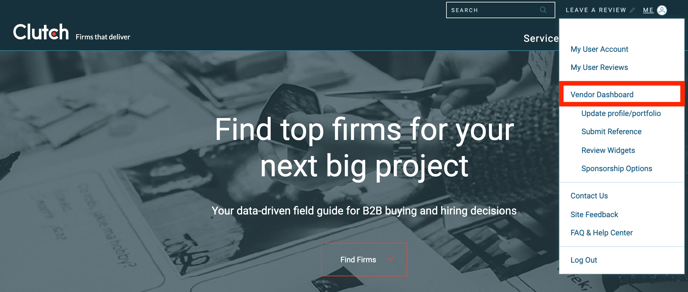 Google Analytics
Follow these steps to integrate your profile with Google Analytics to track your Clutch performance alongside your other marketing channels:

Step 2: Select Admin (bottom left of screen)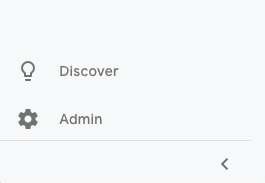 Step 3: Select 'Create Property' from 'Property' dropdown menu

Step 4: Name the new property, 'Clutch'
Step 5: Enter your Clutch profile URL into the 'Website URL' field, i.e. https://clutch.co/profile/company-x
Step 6: Create and copy the Tracking ID (UA-xxxxxxx-yy or G-xxxxxxx-yy)
Step 7: Log into Clutch, and 'Edit Profile'
Step 8: Navigate to the 'Admin Info' tab. Paste the Tracking ID (UA-xxxxxxx-yy or G-xxxxxxx-yy) in the field, and save profile
Boost Your Clutch Profile's Performance
Custom tracking parameters (UTMs) are available to premium and sponsored profiles.
Other Tracking Strategies for Your Clutch Profile