How do I send a message to a service provider?
You can send messages to service providers to ask about their services.
1.) Submit your chat through a directory, profile, or shortlist.
Access chat on a company's profile
Click "Send Message" on right sidebar on profile page.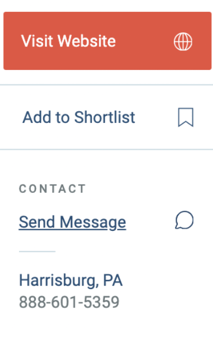 Access chat on your shortlist
Click on "Contact" on provider card on Shortlist.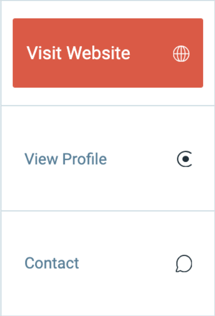 Access chat on a service provider's profile
Click on "Contact" on the provider card on a directory page to be redirected to the contact form.

2.) Send your chat
When you submit a contact form, you will see the message in your chat.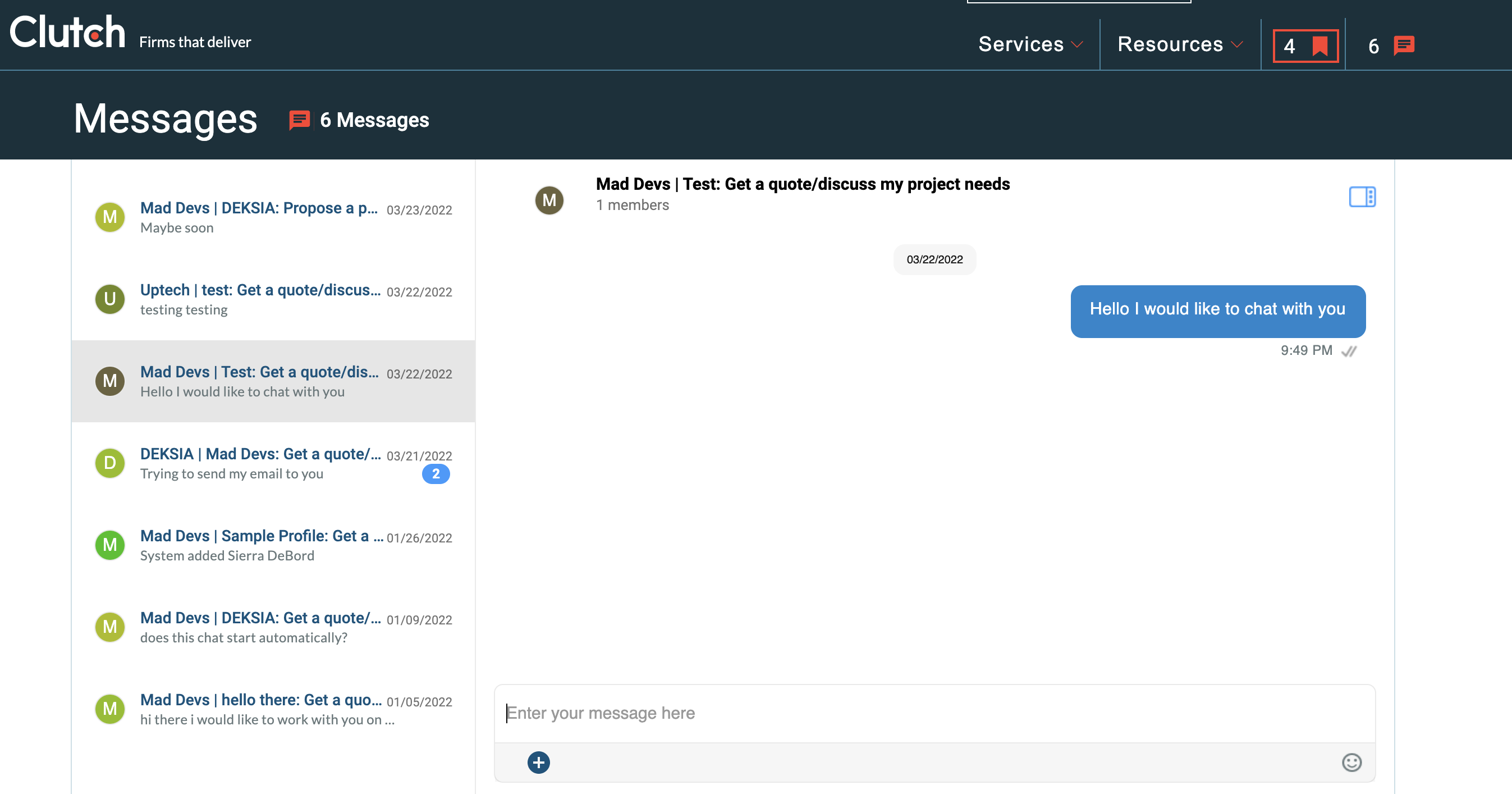 3.) Reply to vendors
When a vendor replies, you will receive an email notification. You can reply by replying to the email or by clicking the "View Message" button in the email notification, which will redirect you to the message.